Investment Promotion Department
To boost competitiveness and emerge as a key economy in Southeast Asia and transforming itself into one of the most dynamic countries in the region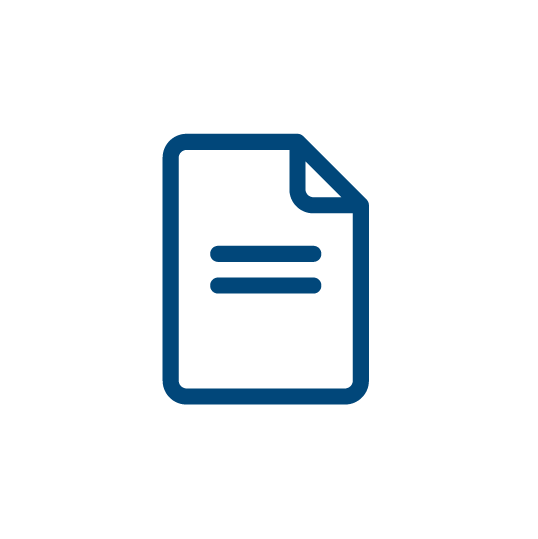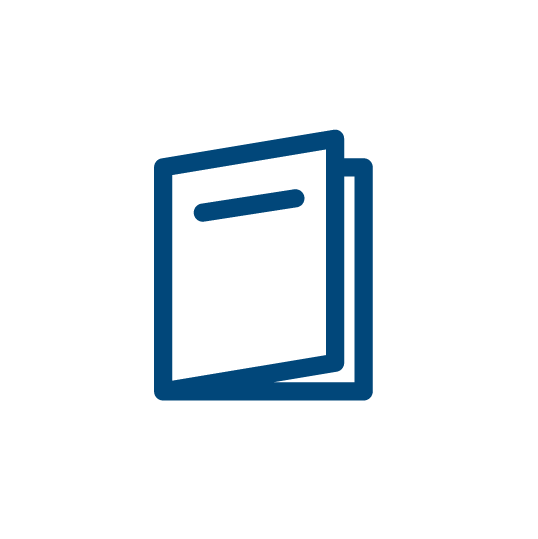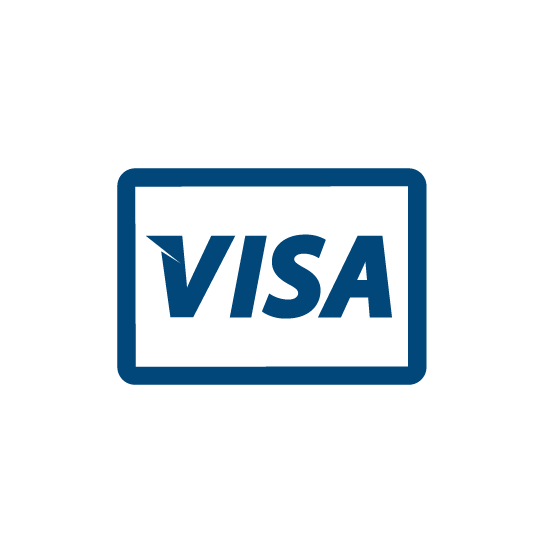 By continuing to the results of the 15th Lao-Japan Public-Private Dialogue in December 2021. On...
Investment services in concession activities by planning and investment sector
High and modern technology Business
Agro and Forestry Processing Industry
Tourism Development Industry
Modern Commercial, Trading Centers
Ease of Doing Business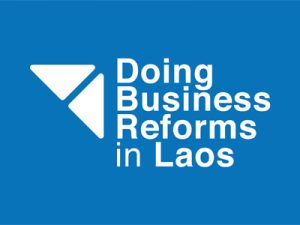 Doing Business has shown the business climate through gathering and analyzing comprehensive quantitative data
CORPORATE SOCIAL RESPONSIBILITY (CSR)
Lao PDR is striving to graduate from the status of Least Development Country by 2024 and meeting the global 2030 Agenda for Sustainable Development. This requires commitment from all sectors, especially the private sector. For this, the role of Corporate Social Responsibility (CSR) is gaining more critical attention to promote sustainable and responsible private investment in the country.