Lao PDR strives to graduate from the status of Least Development Country by 2024 and meet the global 2030 Agenda for Sustainable Development. In order to promote quality investment in Lao PDR, Poverty Environment Action for Sustainable Development Goals (PEA) provides evidence to promote the CSR agenda as one of the key activities to ensure investors follow socially and environmentally responsible guidelines when investing in Lao PDR. For this, the role of Corporate Social Responsibility (CSR) is gaining more critical attention due to the vision and outlook of sustainable development of the country.
With this in mind, the PEA commissioned a baseline study on commitments and operationalization of CSR in Tourism businesses. In additi on, the study attempted to identify the challenges they face in implementing and mainstreaming CSR into their core business activities. The tourism sector was selected due to its importance to the economy and an increase of inbound tourists over the past years which has created more jobs and economic opportunity whilst often leaving social and environmental impacts.
CSR has not yet been treated as a key part of business model across all business ownership types.
CSR practices are still as an altruistic approach responding to the needs of the community on an ad-hoc basis due to the giving nature of Buddhism communities.
Lack of strong tone from the top leadership, resulti ng in the lack of designated CSR planning,budget and CSR officer.
Low entry barrier for initiating CSR activities for the business sectors.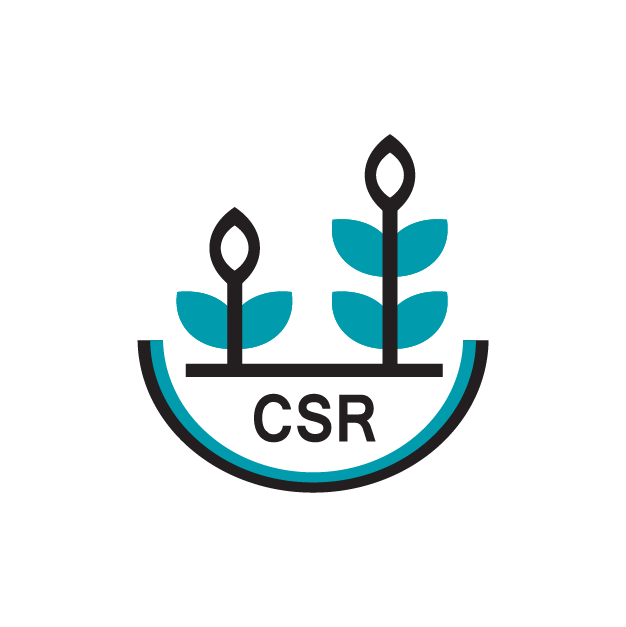 The awareness of CSR is relatively high in Lao tourism sector but the understanding and practices still lag behind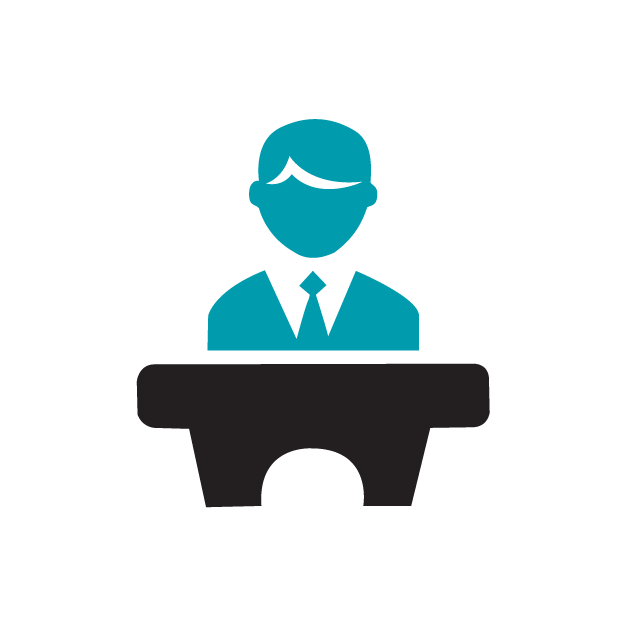 An average of 47% of businesses have appointed a CSR officer or a CSR designated liaison person in their organization. The majority of these are only on a part-time basis.
The activities are more altruistic rather than strategic hence they do not reach the level of philanthropy yet. The most common activities are religious ceremonies and social duty.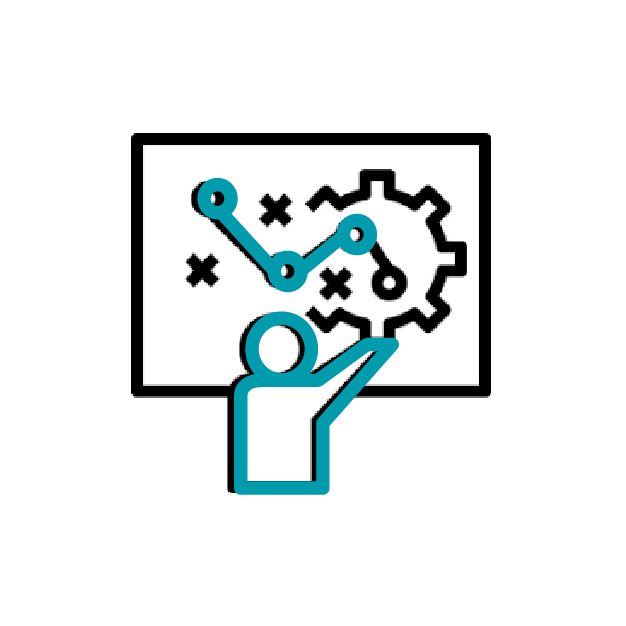 An average of 40% of all businesses interviewed have CSR related aspects written in their vision and/or mission statements. Only 30% of the local-owned businesses have CSR written in their vision/mission statement.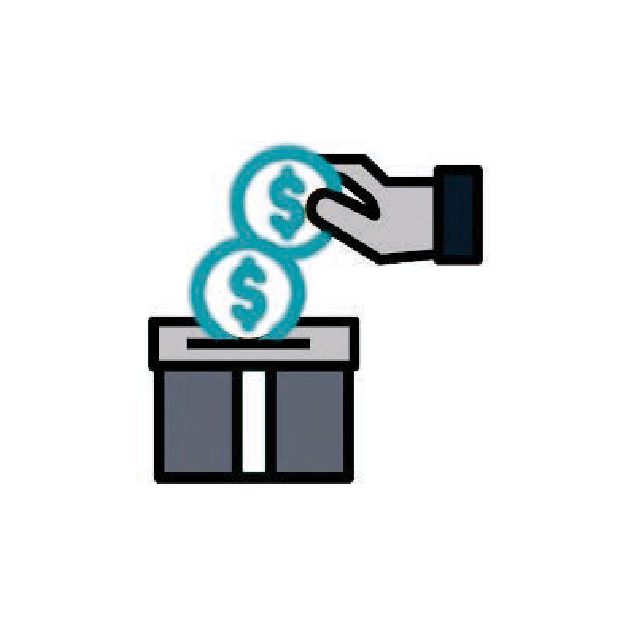 According to Carroll's CSR pyramid model, a large proportion of tourism businesses in Lao PDR is still considered at the economic responsibilities ranking which sits at the bottom of the pyramid.